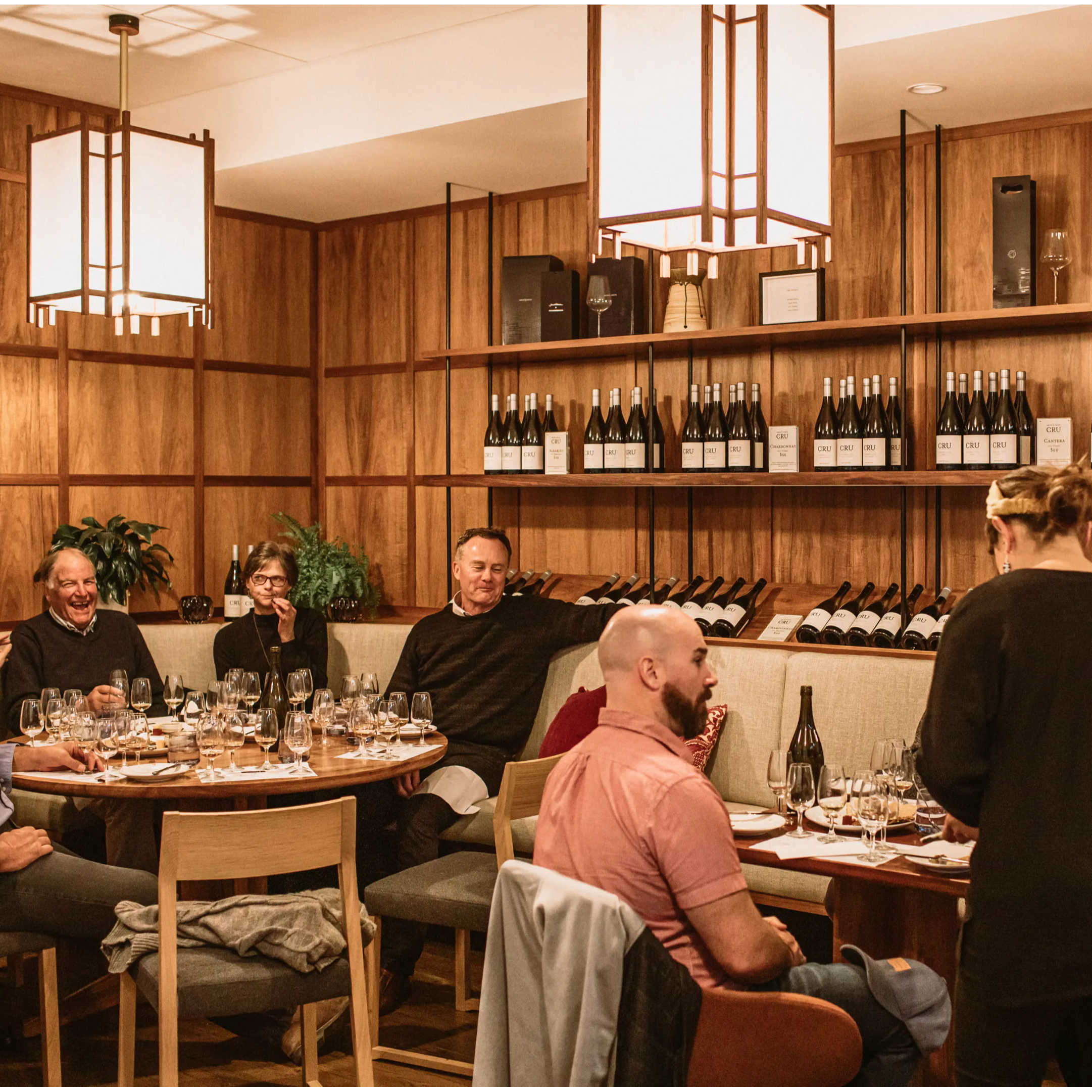 F.A.W.C! A CHARDONNAY SHOWCASE


Join Jordyn Harper and Jason Lambert, the young guns of wine from Smith & Sheth and Pyramid Valley, in a masterclass of epic Chardonnay proportions. Expand your Chardonnay horizons, tasting eight world-class Chardonnays.
Every Wednesday from 5:30pm
Join us from 5:30pm every Wednesday on the Patio for a glass of wine, a bite to eat and a superb line-up of our favourite local musicians including Mike Cooch, Emma Webb and Ella and Greg Polczyk.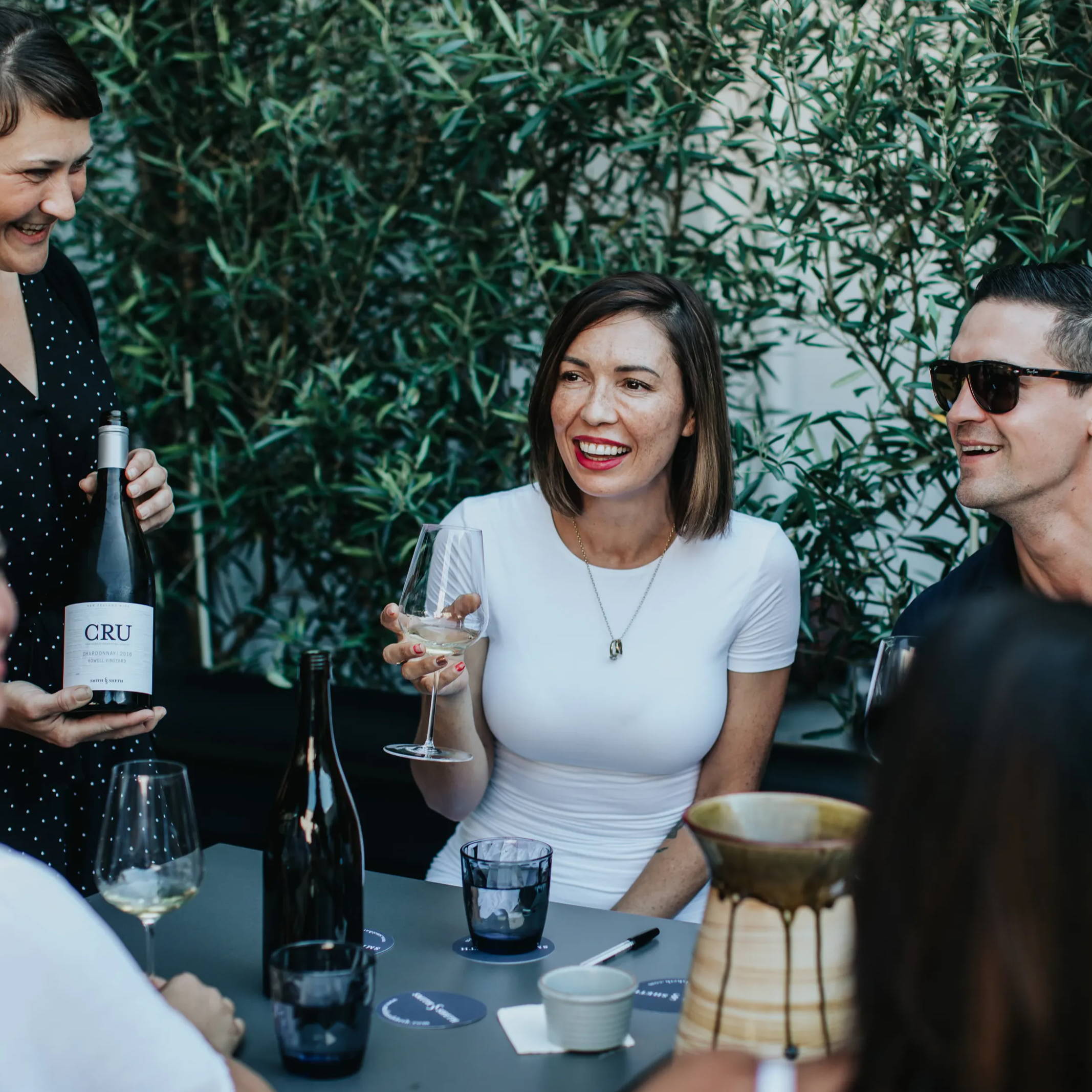 Every Wednesday from 5:30pm
Welcome 2022 the right way with live music on the Smith & Sheth wine patio every Wednesday during the Summer months.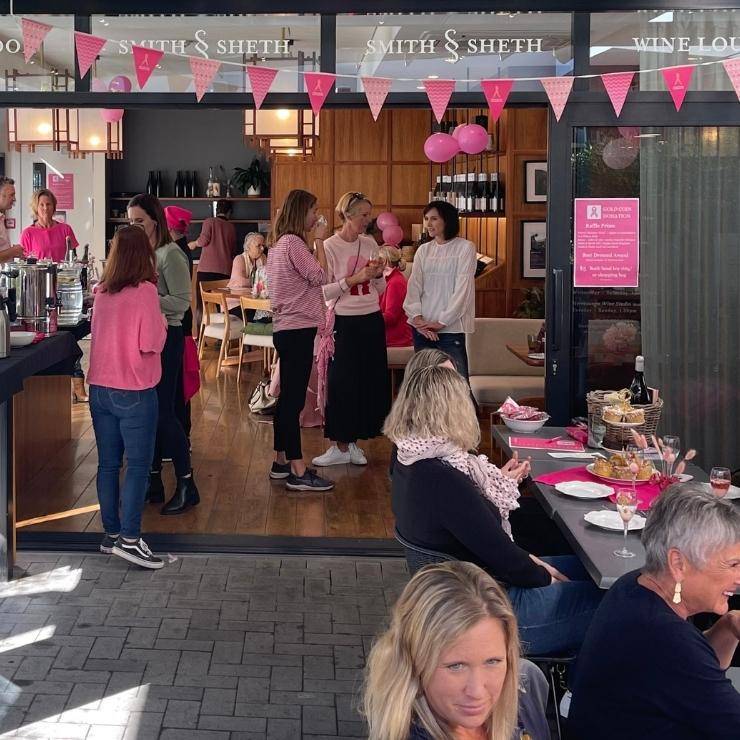 Join us for some brunch time festivities in support of a worthy charity. Start your morning right with fresh pastries, sweet treats and a breakfast bubbles. Plus cupcake decorating class and inspirational speakers to round out the morning.